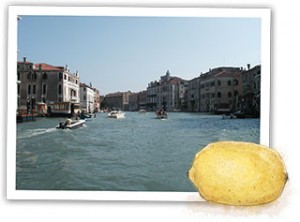 Are artichokes really sophisticated, or do they just seem so to me, since I ate my first one sitting by a canal in Venice when I was well into my twenties? The lemony freshness and the soft juicy texture took me completely by surprise. I could not believe that I had missed out on something so delicious for so long.
Now they're one of my store cupboard stand bys. I always have a jar of them, (or a plastic pot of them from Fairway) a bottle of olive oil and a box of penne, and it's comforting to know that should the occasion call for it I have dinner covered.
When friends Margaret and Steve announced their engagement while on an impromptu visit to us the day after the day when we should have done some supermarket shopping, this is what I made to celebrate with them. It seemed so much more special than the sum of its parts. And, most importantly, it tasted great.
Ingredients
(serves 4)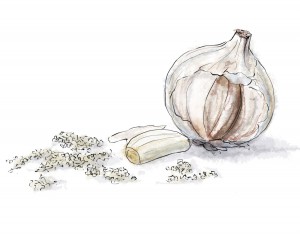 400g penne pasta (the boxes I buy are 450, so I use a whole box. And honestly, I hate to under-cater, so I might use a bit more.)
4 tbsp olive oil
1 large lemon
1 small clove of garlic
Artichokes in a jar or from a deli counter.
Salt and pepper
A hunk of Parmesan (the pre grated stuff never tastes as good – you can get some pretty great domestic parmesans too that are much cheaper if you're looking to economize)
Bring a large pan of water to the boil. Salt it and add the penne. Cook for 1 minute less than the box instructions so that it is al dente.
Drain, but not too well – the starch in the pasta water helps bind the sauce together – and tip the penne back into the warm pan.
Pour over something in the region of 1 tablespoon of olive oil per person.
Zest half the lemon over the top and squeeze in the juice
Grate a clove of garlic into the hot pasta and stir it to cook it slightly in the heat.
Grate in a 1/4 cup of parmesan and stir in
Pour into a serving bowl and top with the artichokes – at least 2 per person
Grind over some black pepper and grate over some more fresh parmesan