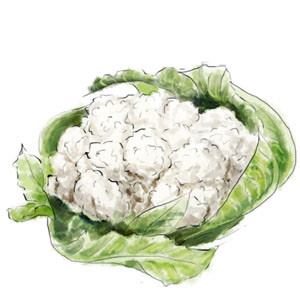 New Year. A time to reflect on 2013, to add up our narratives and dramas and to wonder how we might tweak them in the year to come. Nothing brings this home more pointedly than a session reading Christmas letters at my parent's kitchen table.
Much has been said in derision of the round-robin one-size fits all seasonal circular letter, but personally, I love them. Each one a miniature soap opera – only highlights and low lights, only drama. Feet on the air vent, I sit back and absorb the news of strangers.
"Who's this, with the tomatoes that have done well this year and the daughter who's negotiating peace in the Middle East?"
"Oh, we met then on holiday ten years ago."
"So now he's living with last year's Mistress's sister?!"
"Well, that was always going to happen, wasn't it."
Though not so dramatic or eventful, my favorite letter this year was a call back to last year, when my Mum's friend wrote in early November: "Dear Friends, please do not send me a Christmas card this year. I believe that the world will end in Mid-December, and I wouldn't want you to waste your time or money. It has been good to know you." All year, every day when I noticed that the world hadn't ended, I wondered about her.
This year?
"Dear Friends, I have had some time for thought and reflection …"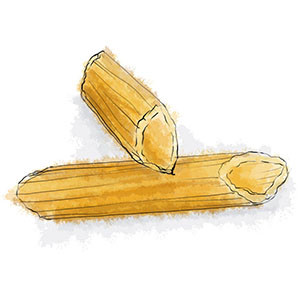 Roasted cauliflower and onion penne
(serves 4)
½ head of cauliflower
1 cup pearl onions (frozen ones are ideal)
1 clove of garlic
½ cup of something creamy – full fat Greek yogurt, crème fraiche, cream or even cream cheese / mascarpone. You'll get a very different taste depending on which one you use, but it will still be good.
¼ cup hazelnuts
salt and pepper
olive oil
Penne (as much as you think will serve 4 people – I probably cook double what the box recommends)
 
Put the oven on to heat at 400f
Cut the cauliflower into bite sized florets, add the onions and toss in a tablespoon of olive oil to coat. Season well.
Spread the onions and cauliflower on a baking tray and roast, turning once or twice, for 20 minutes until almost golden.
Grate the garlic over the onions and cauliflower, toss in a little bit more oil if necessary, then put the tray back in to finish roasting for 5 more minutes.
Meanwhile, roughly chop the nuts and toast in a dry pan. Set aside.
Cook the pasta in boiling salted water for about a minute less than the time the box recommends. Drain, but not too well – a bit of water will help the sauce.
Scrape the onions and cauliflower into the pasta pan. Add the cream / yogurt whatever and stir on a very low heat for a few minutes to bring everything together. Serve the pasta in warmed bowls, with a sprinkle of nuts on top.