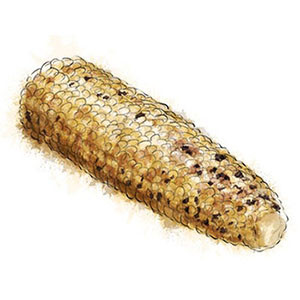 So that's it then. Last weekend of summer approaches. And, glad though I am to have a Monday off, and to be rolling into a Fall full of, with any luck, apple crisp and pork belly and butter nut squash, I can't help but feel sad for a moment that summer is so fleeting. It's time to take stock, and do that math:
Did we get enough of it?
1. Was there enough ice cream? Ideally the salted caramel goat milk ice cream from Victory Gardens.  http://victorygardennyc.com/
2. How about Paella. Reservation at Socarrat made. Crispy bits? On it.
4. Time for a few more lobster rolls. Loving the one at Fig and Olive, even though, inexplicably, it's on a round bun.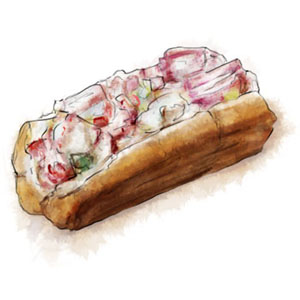 5. Bring it, watermelon, in all your forms. Jump into my feta, parsley, red onion, black olive salad. Dive into my ice-filled blender and become a Campari melon cocktail.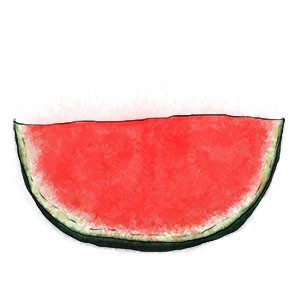 6. Slice up the cucumber and pour on the Pimms. Even though it's crazy difficult to find real lemonade in New York. Even though Schweppes only comes in mini cans that cost a king's ransom. Worth it.
7. Corn. All the corn.
8. Peaches. All the peaches. Potentially on a shortcake with a blob of whipped cream.
9. Tomatoes. Olive oil. Salt. Maybe + burrata. Blitzed and stirred into warm pasta. Roasted on top of a puff pastry base spread with herbed goat cheese. Rubbed onto garlic toasts. Topping ramshackle pizzas. Panzanelle salad. No way to lose.