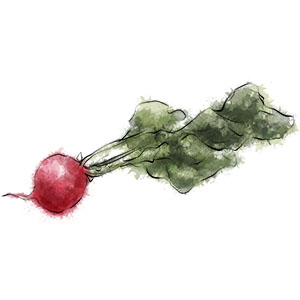 This is my favorite supper in the summer: a picnic of great things:
a lovely cheese, good bread, a crunchy salad, maybe some avocado spritzed with lime and salt, maybe a plate of ham, maybe a salami. A little bowl of olives. And, ideally, bringing a little Liberace beauty to the table, a bunch of radishes.
Dip them in unsalted butter, sprinkle with sea salt. Done.
Open the wine. No oven needed.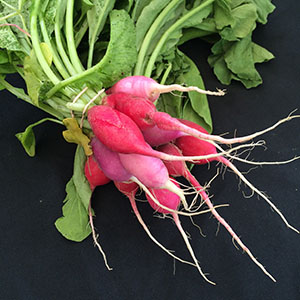 This is the picnic, minus the wine, that we took to Storm King. I adjusted the salad for wilting purposes – more of a slaw with cucumber, carrots, cabbage, fennel, a lemon dressing and slivered almonds. All packed up in paper Chinese take out boxes. This is a top tip from Ms Ina Garten, cheaply actioned on Amazon and it's changed my picnicking life, since slimy post-picnic tupperwear kind of grosses me out.
SMores Bars for dessert.
Art. Friends. Sunshine. Happiness.