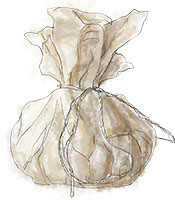 Some days are days of excess, and no amount of early morning gymming can mitigate them. The Sussex County Fair was once such day.
We spent the morning watching horse jumping, cattle grooming, the results of the bake off and quilt off competitions, turning nut brown in the unrelenting sunshine and deciding what to have for lunch.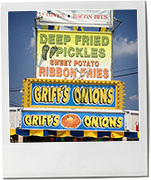 Blooming onions, deep fried pickles, funnel cakes, ice cream …. "I think the deep fried Twinkie was the straw that broke the camel's back" said Yosi as we drove happily back towards the city.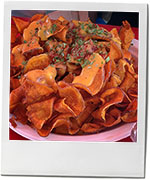 Some days are days of moderation. "Clean Food" the hyperactive Total Body Conditioning Instructor at the gym calls it as he watches 20 women hopping up and down on steps while waving dumbbells.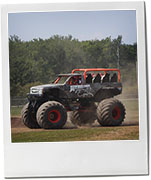 This is one such day. Fish, fennel, a little splash of wine, though you could use lemon juice instead, chick peas. Add a green salad, or finish with a perfect peach, and you have the kind of restorative meal that can bring a person serenely back from Monster Truck Americana to themselves again.
Red Snapper with Fennel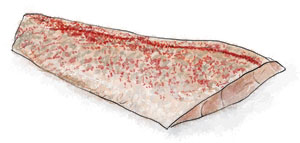 1 snapper fillet
½ can of chick peas drained but not rinsed
¼ bulb of fennel sliced thinly
1 tbsp white wine
1 sprig of thyme
1 tsp butter
Salt and pepper
Lay out a rectangle of baking parchment or foil about the size of a sheet of printer paper
Chop up the fennel into thin slices – like an onion. You can use the frondy bits too – save them to place on top of the fish fillet. Put the fennel in the middle of the foil, season with salt and pepper
Tip the chick peas on top of the fennel
Season the snapper on both sides with salt and pepper, then place it skin side up on the bed of fennel and chick peas
Pull the edges of the paper / foil up and over as though you're going to make the parcel. Pour the wine into the parcel, ideally avoiding the fish skin
Top the fish with dots of butter, the fennel fronds and the thyme
Press and scrunch the edges together to seal the foil, or bring the paper together and tie with a bit of kitchen twine
Place in a preheated oven at 350 for 12 minutes, until the fish is cooked and the fennel still has some bite