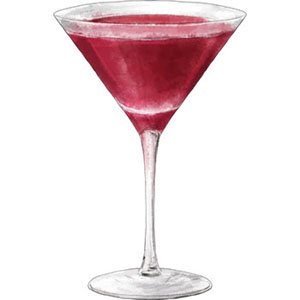 As Fashion Week steps up in New York, models can be seen in bars all over town, drinking cocktails and generally just being beautiful and skinny and incredibly young. And even in the lobby of our building, le mode is inescapable.
"Hold the elevator," said Jacqui, a lady who lives a few floors below me, and who I'm sure wouldn't mind me telling you, is 82. "I'm coming as fast as I can. Thank you."
I pressed our buttons and the doors closed. "I'm looking forward to getting home," she said.
"Busy day?" I asked.
"Oh, pretty busy," she said. "I've been at Lincoln Centre for hours modeling and taking photos for Lanvin." The doors opened and she stepped out into her corridor. "Now I need to sit down with a cup of coffee."
Two minutes later, I sat down with my own cup of coffee to Google my neighbor.
Fabulous, isn't she?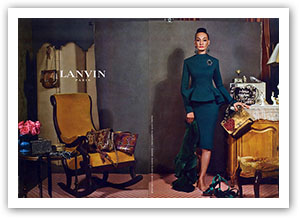 It makes you wonder, though, what other secret lives our other neighbors might be leading.
The French Martini
The French Martini was actually invented as part of an advertising campaign for Chambord, the beautiful deep purple black raspberry liqueur. And Black Raspberry is another piece of ad speak – the flavor is actually made from raspberries and blackberries, with blackcurrents, vanilla, cognac and a secret blend of herbs.
The gorgeous color, the French provenance of the recipe, and the beautiful bottle, that might as well have been designed by Vivien Westwood for Marie Antoinette all whispered Fashion Week to me.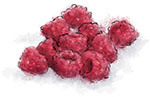 1.5 oz vodka
½ oz Chambord
2 oz pineapple juice
fresh raspberries to garnish
 
Shake the vodka, Chambord and pineapple juice over ice
Strain into a martini glass and garnish with a raspberry