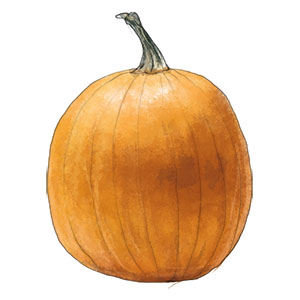 Things advertisers in my inbox think I need that I didn't think I needed before I saw the advert, and now I'm not so sure:
Eyelash lengthening.
Groupon would like to offer me a cut price coupon to go get my short eyelashes taken care of at a convenient midtown location.
It's right up there with "enlarged finger pores" on my list of things I'm not worried about.
Enlarged finger pores and "bad nail beds".
Although I am now thinking consciously about the extent to which I am Not worried about these things, whereas before, I never gave them a moment's consideration, which is a win for advertisers, I'm sure.
I'm highly suggestible, I suppose. I fall for that old "did you hear, the word "gullible" has been taken out of the dictionary?" joke way more than any adult who has heard that joke before really should. This susceptibility to suggestion is probably why all I want to do right now is burn Fall scented candles, drink Fall spiced beverages, and eat pumpkin soup.
Actually, technically, this is a squash and pumpkin soup. It's super easy, and tastes like Fall in a bowl.
Pumpkin Soup (serves 2)
1 medium onion 1 clove of garlic 1 cup butternut squash chunks 1 can pumpkin (not pie filling!) 1 tsp apple cider vinegar 2 cups stock (I use chicken stock) 1 cup half and half  
Dice the onion and sauté in a splash of oil (and a dab of butter, ideally) until soft (about 10 mins). Grate in the garlic, and toss in the squash and pumpkin. Season well.
Add the stock and simmer for 40 mins until the squash is tender.
Blend (I use a stick blender.). Add the apple cider vinegar, the half and half and adjust the seasoning. Serve hot, ideally with slices of toasted baguette topped with melted cheese.